What You Need To Know Before Hiring Romanian Voice Overs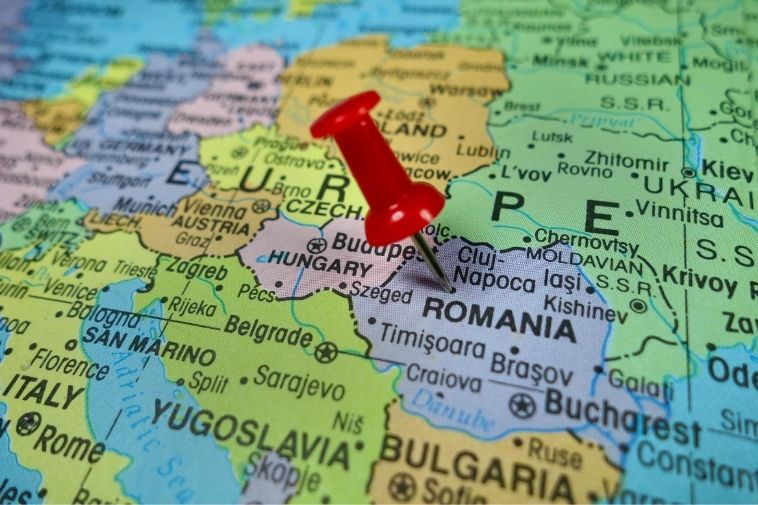 Have you ever hired Romanian voice overs? Not speaking the language can represent a barrier in finding the best Romanian voice overs to hire.
It might not always be that easy to understand if the voice talent has the right diction, intonation, tone or skills.
You might be new at hiring Romanian voice overs or you might have little experience.
This article will serve as a guide to help you find the perfect Romanian voice artist for your project.
Check their experience as a voice over
To begin with, only the experience as a voice over will actually tell you if the Romanian voice over can deliver a high-quality final product.
Besides, if the voice talent has some solid acting or/and TV/radio experience is always a plus.
I myself have worked as a voice over, TV and radio presenter for nearly a decade.
Listen to their sample recordings
As important as the level of experience is the ability to record a wide range of voice overs.
If you are not sure what type of voice over you are looking for, listen to their demos.
Professional Romanian voice overs will always make sure to display sample recordings that showcase their versatility.
Ask a Romanian co-worker for help
If you are still not sure who to hire, ask a Romanian co-worker, friend or acquaintance for help.
Native Romanians will always spot the professional Romanian voice overs. They will be able to advise you who to choose.
Extra tips
Once you decide to hire the voice talent, you need to pay attention to signs that will warn you if she or he is the right decision.
How long does it take the voice artist to answer your emails? Does it take 30 minutes – 1 hour or a few hours? The difference between voice overs is found in small details.
Pay attention to the quality of the recording which will tell you more about the studio capability. I recommend you to ask for a free recording sample without any effects, also called a dry sample.
If you already hired the voice talent then see if she or he was able to meet your deadlines? Did the artist deliver the tracks in time?
If you are happy with the voice over overall, then you could collaborate with the talent for future projects.
This will save you from going through the same process again and again.