4 Reasons To Use A Professional Voiceover For Your Explainer Videos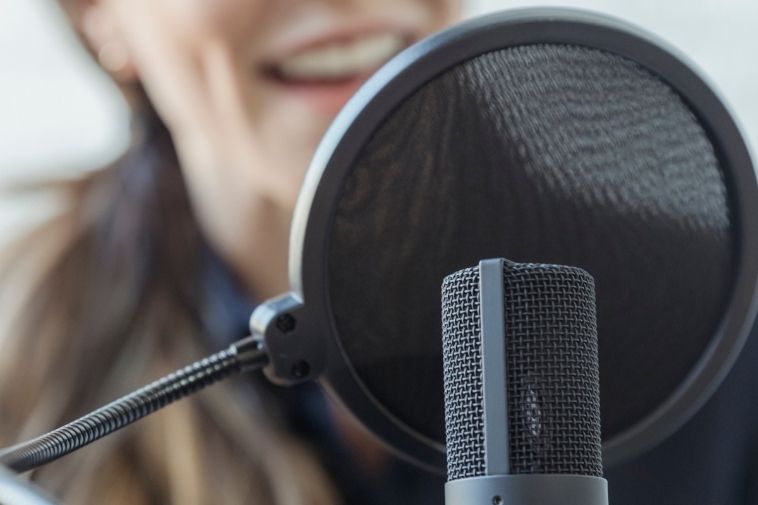 Hiring a professional voiceover for your explainer video might not always seem to be one of the most important stages in the production process.
However, a professional voiceover can bring far more benefits to your brand compared with an inexperienced voice artist.
The voice you will choose for your explainer video will literally become the voice of your brand.
Read the vital 4 reasons you need to hire a professional voiceover over a beginner.
1. Experience
A professional voiceover would have had years of experience in the industry. All this time, they would have collaborated with known companies helping them deliver animated videos.
They are able to relate to your brand and make you feel happiness, compassion or excitement over an explainer video.
Additionally, a professional voice talent knows how to lead emotions the right way, by pausing or flowing whenever it is needed or by adding the precise highs and lows.
2. Versatility
Experienced voice actors are able to change the voice style based on your directions and suggestions.
Another proof of their versatility would also be the ability to adapt their voice style based on the type of voiceover.
Professional voice artists would always have a wide range of voiceover samples to prove their skills.
Listening to their demos or asking for a free voiceover sample will help you understand how versatile their voice is.
3. Authenticity
The extensive background in broadcast, acting or on stage together with their considerable experience as a voiceover, will be enough for a professional voice talent to add real authenticity to your explainer videos.
Having experienced and delivered a variety of voiceovers, a talented voice artist professional will communicate your message in the right way.
Needless to say that working with a professional voiceover would make the world of difference.
4. Credibility
Your main objective is to build a relationship with your audience. Only this way, you will be able to emotionally connect with your clients.
Above all, this relationship can only be created through trust. A professional voice artist can help you with that.
Studies have proven that you can gain clients' trust by using the same voice for your commercials or explainer videos.